Manifesting Tips by Email
Enter your name and email below to receive exclusive content, manifestation tips and special offers.
Your info will never be shared. You can unsubscribe at any time. Your details are protected in accordance with my Privacy Policy.
My session with Evelina was GREAT!! So amazing! I loved her energy and excitement -- she is made to do this and had GREAT exercises for me to do! It was like going to a Manifestation Doctor! I went in with a problem and left with a prescription for how to fix it! 🙂 Awesome!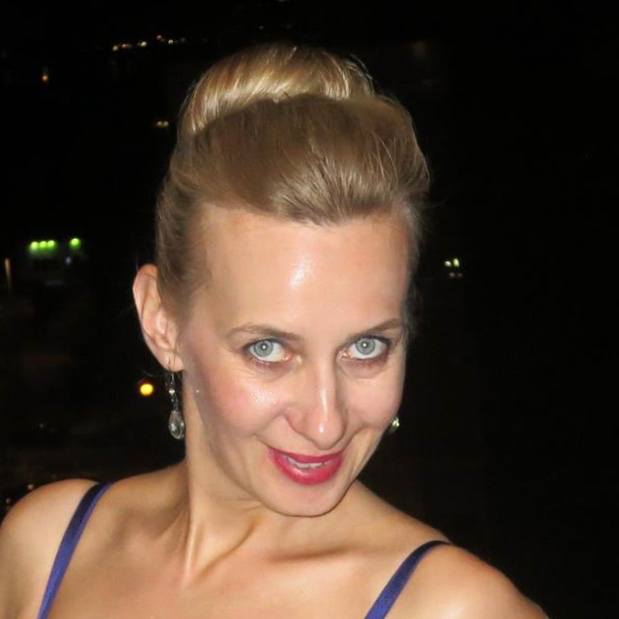 Evelina helped to change my fear-based perspective on many areas in my live by teaching me how easily I can manifest the live and things in it that I truly desire. During occasional down days I now have a tool-box of aids that Evelina equipped me with on how to handle those.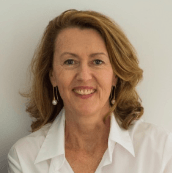 Evelina opened my eyes to a much bigger picture than the one I was looking at and I could feel my shifts as the session went on. She was able to lovingly clarify my issues and shift my perspective around abundance...and I thought I knew a thing or two about abundance!
Evelina has always been able to direct my focus on the roots of a particular issue. She's guided me to discover underlining stories or problems and helped me navigate towards a solution and steps moving forward.
I always feel more clear with my path and intentions every time after I speak with her!